March Meeting – Creative Wisdom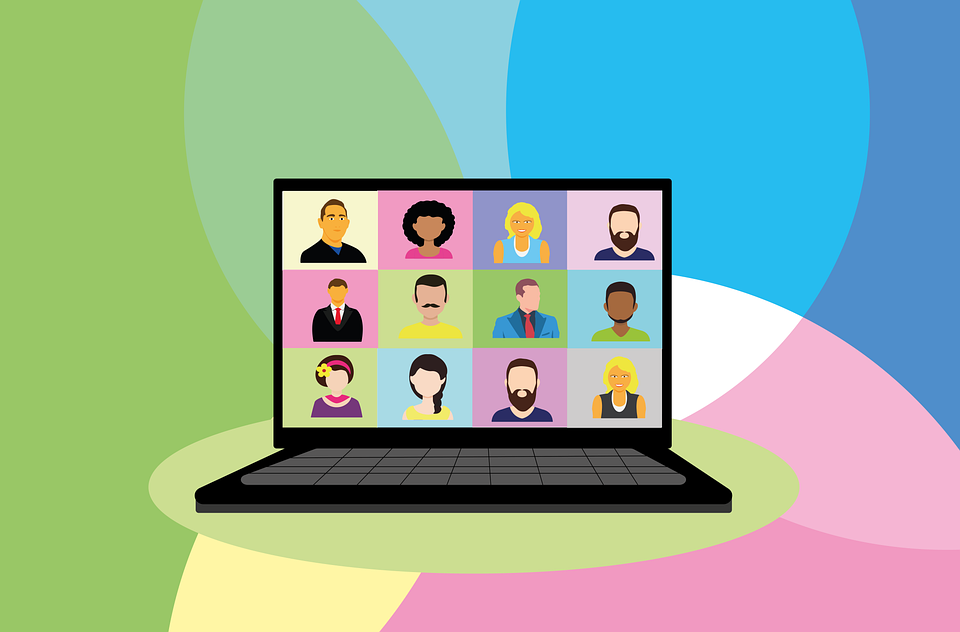 What do you get when you cram a bunch of children's book creators into a zoom meeting?
A few collective nouns suggested at tripfiction include a chattering of authors, a draft of authors and an imagination of authors.
However, when writers and illustrators at Write Links join forces, we get 'a wisdom of authors.'
At some of our Write Links meetings, we bring our questions regarding writing, publishing, submitting, competitions, conferences, contracts, procrastination, social media; anything writerly related!
Experience is imparted, knowledge is shared, and every member is better equipped to continue on their writing and/or illustrating journey.
Below are all the links shared as we discussed and dissected a variety of topics at our March meeting.
New book award to look out for:
Forevability Book Awards.
https://www.forevability.org/the-forevability-book-awards.html
Writing competition:
Story Links Short Story Competition.
https://storylinks.booklinks.org.au/short-story-competitions/short-story-competition-for-writers-18/
For contract help:
Australian Society of Authors – ASA
https://www.asauthors.org/about-us/signup-to-our-newsletter
Alex Adsett literary agency.
For a happier creative life check out these sites:
Eliminate Procrastination, anxiety and low self-esteem.
https://virtuemap.com/?gclid=CjwKCAiAjoeRBhAJEiwAYY3nDFKX0h32ouoalBmBUF_AmhNM58eRYStSMXseN-cXOxRyWjNuyC2DmhoCwgQQAvD_BwE
The four tendencies for a happier, healthier, more productive life
https://gretchenrubin.com/books/the-four-tendencies/intro/
The Creative Recovery Arts Network.
https://creativerecovery.net.au/
The resilience guide.
https://pscentre.org/wp-content/uploads/2022/02/The-Well-being-Guide-Reduce-stress-recharge-and-build-inner-resilience.pdf
Places to submit stories:
Kookie Magazine
https://www.kookiemagazine.com.au/
The Caterpillar Magazine
https://www.thecaterpillarmagazine.com/
Writing conferences:
CYA
https://www.cyaconference.com/
StoryArts Brisbane
https://booklinks.org.au/whats-on/events/about-bsab/
Charity auction:
Dig deep for Lismore flood recovery by Zanni Louise
https://airauctioneer.com/lismore-flood-recovery
Picture book recommendation:
Tow Truck Pluck.
https://www.booktopia.com.au/tow-truck-pluck-annie-m-g-schmidt/book/9781782691129.html 
So if you write for children and you're looking for an inspiring, knowledgeable and supportive writing group to join, do not wait, send a request to join Write Links!