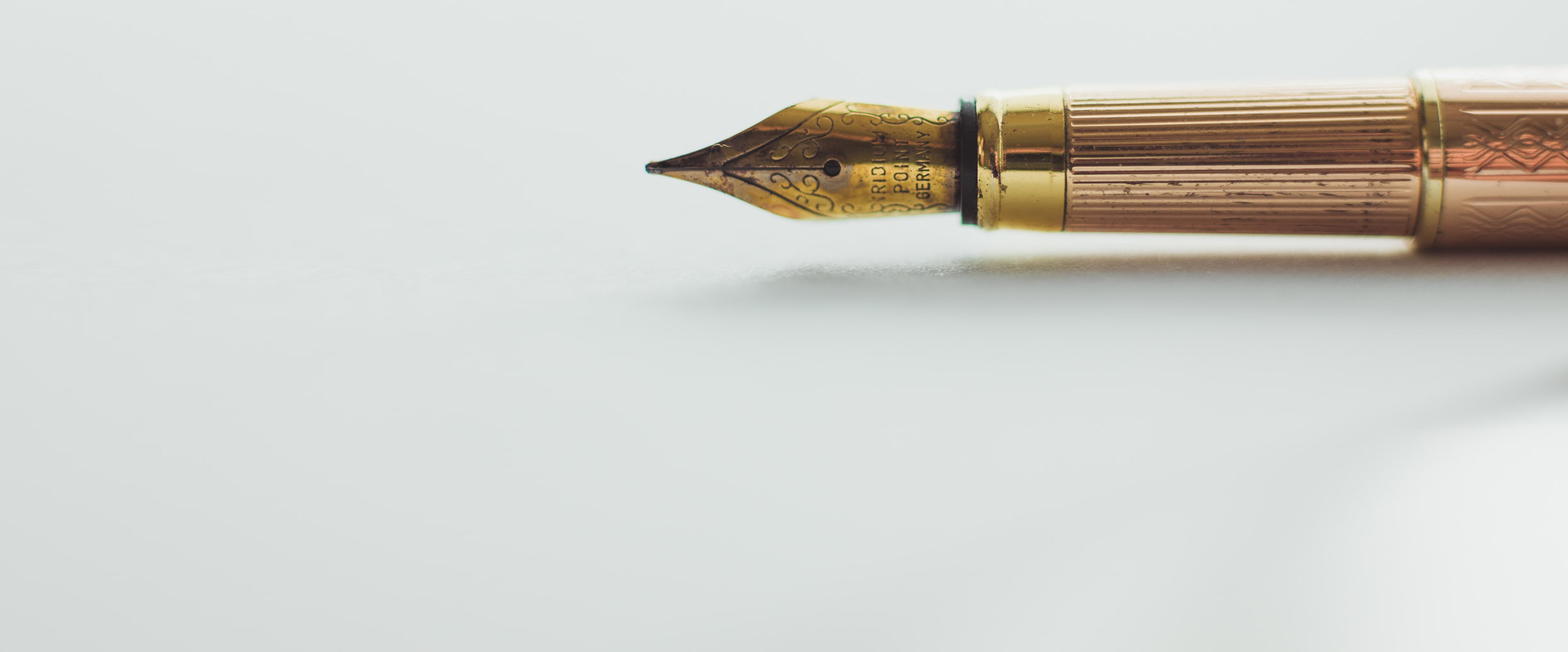 Welcome to Write Links
learn more
QUEENSLAND'S CHILDREN'S WRITERS AND ILLUSTRATORS GROUP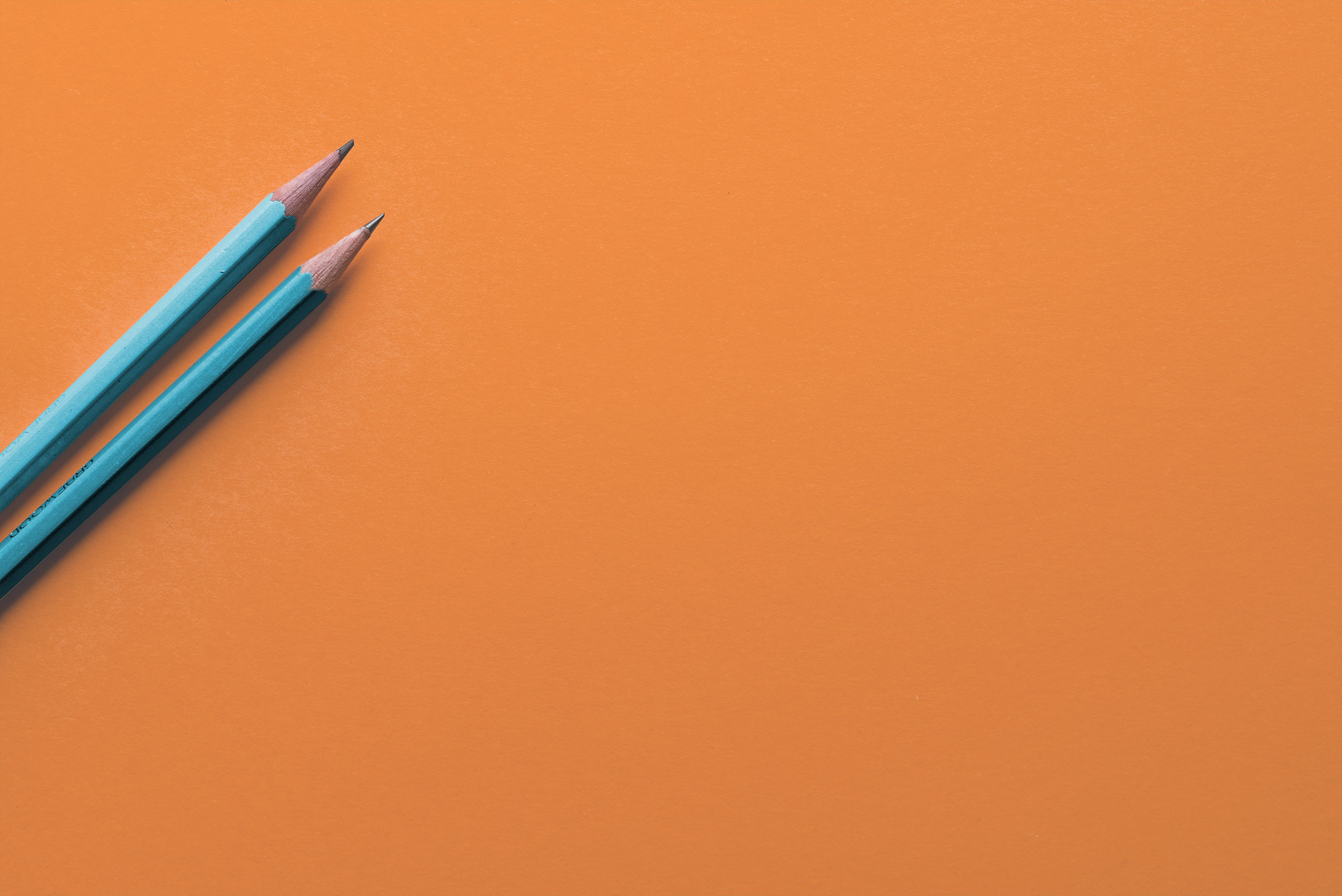 Become a member
Join Write Links
If you would like to connect with children's writers and illustrators at various stages of their writing careers, Write Links is for you! Join online now.

Children's Writers and Illustrators Group
Why join Write Links?
Write Links is a writers group for writers and illustrators of children's book, published and unpublished, living in Queensland.

We network, share information, critique each other's work, motivate and cheer each other on in working towards achieving our personal writing goals.
learn more
Networking
Meet like-minded people and get to know industry professionals through workshops.
Professional Development
A variety of professional development sessions from 'social media for authors' to 'how to write the perfect pitch' take place each month.
Critique Groups
Improve your writing with a supportive and diverse critique group. There are specific groups for picture book, junior fiction, young adult and illustrators.
Resources
Our extensive list of resources can help you on your writing and illustrating journey. Visit our Resources page for industry events, associations, newsletters and more.