Write Links Members Report – StoryArts Festival 2017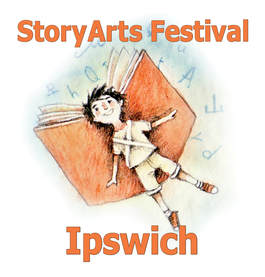 The StoryArts Festival 2017 took over Ipswich from the 2nd to the 10th of September. And Write Links members were there to report on all the action!
The volunteers, lead by Tyrion Perkins, reported on the School Program, Adult Program and Family Program providing a stream of articles on the children's authors and illustrators presenting during the literary week.
The StoryArts Festival Ipswich began in 1995 as the Ipswich Festival of Children's Literature and has been held every two years since then. The festival offers free sessions for children and low cost sessions for adults and young adults with an interest in children's literature such as teachers, librarians, and emerging writers and illustrators.