Dr Sarah Pye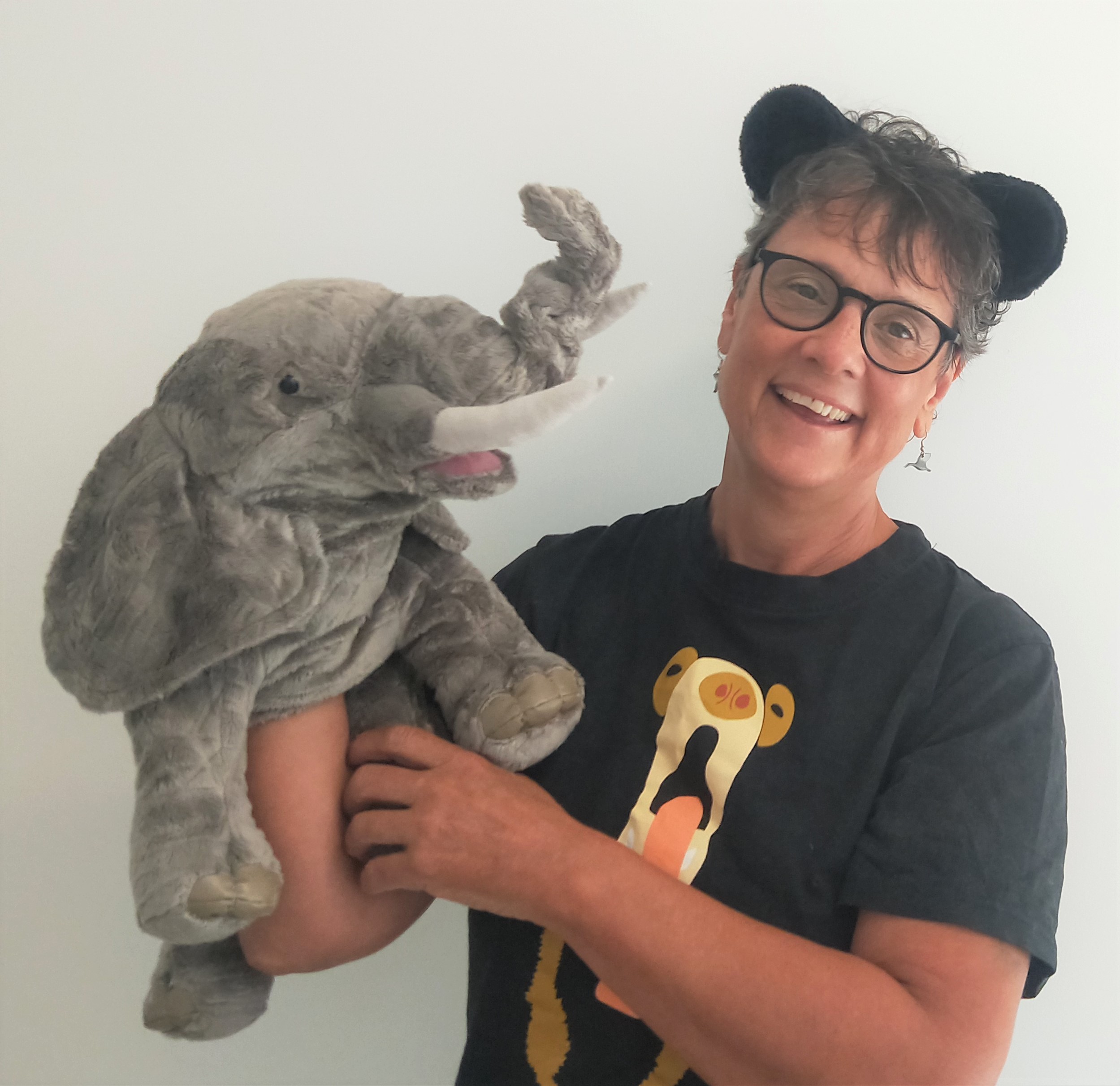 Genres: junior non-fiction, adult non-fiction, writing for magazines
Publications:
Wildlife Wong and the Sun Bear
Wildlife Wong and the Orangutan
Wildlife Wong and the Pygmy Elephant
Wildlife Wong and the Bearded Pig
Saving Sun Bears
Member Bio
Award-winning author (and avid traveller) Dr Sarah Pye met Malaysian ecologist Dr Wong in 2012. She asked what she could do to help him save the Bornean rainforest. He replied, "do what you do best". Those five powerful words sparked a Doctor of Creative Arts degree, an enduring friendship, his award-winning biography, Saving Sun Bears, and a growing series of Wildlife Wong narrative nonfiction chapter books for children. Sarah's engaging presentations and workshops around the books' content are often joined by her trusty puppet sidekicks!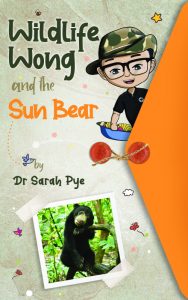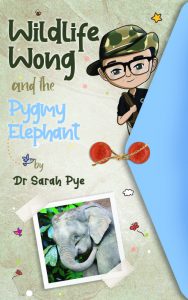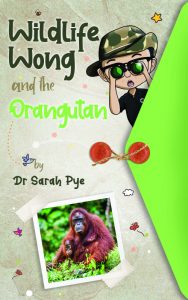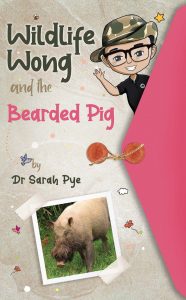 Is there a particular theme or underlying subjects that run through your writing?
All my books focus on conservation and our connections with nature and revolve around the true-life adventures of Malaysia ecologist Dr Wong Siew Te.
What draws you to writing for children specifically?
I began by writing Wong's biography for Doctor of Creative Arts degree (DCA) but halfway through that project, I realised if we don't connect the next generation with nature, our species might not survive. I am now passionate about connecting children with nature through story.
Who is your dream publisher?
ME! By publishing my own work under my own imprint, I am excited to be responsible for every step of the process and I love the creativity that affords me.
What writing resources (online, books or other) do you recommend?
I recently joined the Australian Society of Authors (ASA) and they have some wonderful materials for authors and publishers that I recommend… well worth the membership fees!
Best time of day to write?
I work best early in the morning, but I like to take my dog, Gypsy, for a walk through my neighbourhood first to connect with my environment.
How do you extend on your writing skills?
I learnt a great deal about writing during the four years of my doctorate, but I also learn a great deal from reading other writers. Sometimes a simple turn of phrase or unusual metaphor informs my own work.
What are your writing goals?
I intend to write nine Wildlife Wong books. Each focuses on Wong's adventures with a different rainforest species, and each one has a different conservation theme. Through narrative, I can make difficult subjects like habitat destruction, the wild pet trade, and global warming accessible to a younger audience.
Are there any other creative projects you are working on that you would like to share?
Each of my children's book includes a narrative, informational text and experiments (so kids can become scientists, just like Wong!), and I have designed school workshops around their content. With the help of a Sunshine Coast puppeteer, I am currently "training" an expanding team of animal puppets to tell stories with me. So far, the engagement from my audience has been exponential!
Was there a particular book in your childhood that had a big influence on you?
When I was nine, my Nana gave me The Secret Garden, By Frances Hodgson Burnett. I fell head over heels in love with the character Dicken who had an affinity with animals. So much so, I memorised him saying:
"If tha' was a missel thrush an' showed me where thy nest was, does tha' think I'd tell anyone? Not me, tha' art as safe as a missel thrush.'
I am inspired by those people throughout the world who put the needs of other sentient beings above their own and dedicate their lives to reversing some impacts humans have had on wild places.