June Perkins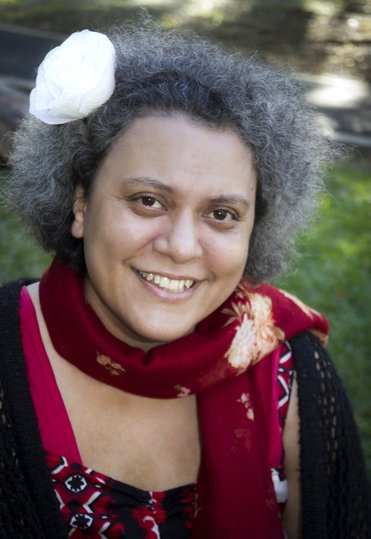 Genres: Children, and Young Adults, Picture books, poetry, non-fiction, fantasy, and fiction
Publications:
'Starry, Starry Lemon Blanket,'(2018) It's Beginning to Look a Lot Like Christmas, Share Your Story, Brisbane.
Adventures in the Australian Collection (2018)12 poems and microstories Words and Pictures: Spring Collection, QAGOMA, September-November
Magic Fish Dreaming
(The book is now a Winner of Royal Dragonfly Awards, Second Environment, Children's Poetry, Book Trailer, and Picture books for children 6 and over. Honorable mention for Cultural Diversity)
Short Listed, Scribbles Creative Writing Award - 'Chosen' Middle Grade Story(2018)
Several Poems published on Australian Children's Poetry Blog
For a full list of publications https://pearlz.wordpress.com /publications/
Member Bio
Ten Questions with June
Which writers inspire you?
EB Nesbitt, Rachel Carsons, Jackie French, Alexander McCall Smith, Maya Angelou, Ruth Park, Morris Gleitzman, Pam Ayres, Terry Pratchett, Amy Tan, and many of the bloggers I follow on line.
What draws you to writing for children specifically?
As a young mother I began making up stories with my children and sharing a love of poetry in workshops in schools. This spilled over into enjoying writing more specifically for children and young adults.
Best time of the day to write?
Early morning for its stillness and economy of sound.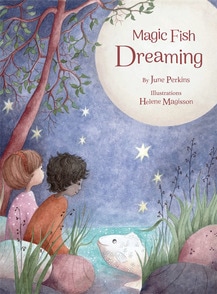 Do you illustrate?
Sometimes, I illustrate my poetry blogs with photographs and artistic collages.
Which Professional writing bodies are you a member of presently?
Australian Society of Authors, Queensland Writers Centre, Book Links (QLD) Inc. and Write Links.
What do you do to assist you with your writing?
I try to:
1. Write every day
2. Participate in online and real space writing groups and courses
3. Set personal challenges to learn about different writing genres and styles by studying them. Right now I have been trying different poetry genres using Joyce Sidman's poetry prompts.
4. Read lots of books!
In the future
Plan to go along to more literary and writing events and do courses next year in writing for children and young adults.
Are there any creative writing projects you are working on that you would like to share?
I am currently working on a YA novel inspired by the Pacific and a non-fiction biography for children and adults.
Who or what inspires you?
Cultures of the Pacific, nature, music, art, all the places I have lived around Australia, my family and all the people who dream and work for peace and harmony in the world through their life's example and creativity.
Inspiring Writer Quotes
A bird doesn't sing because it has an answer, it sings because it has a song. – Maya Angelou
Writing is an extreme privilege but it's also a gift. It's a gift to yourself and it's a gift of giving a story to someone. – Amy Tan