Yvonne Mes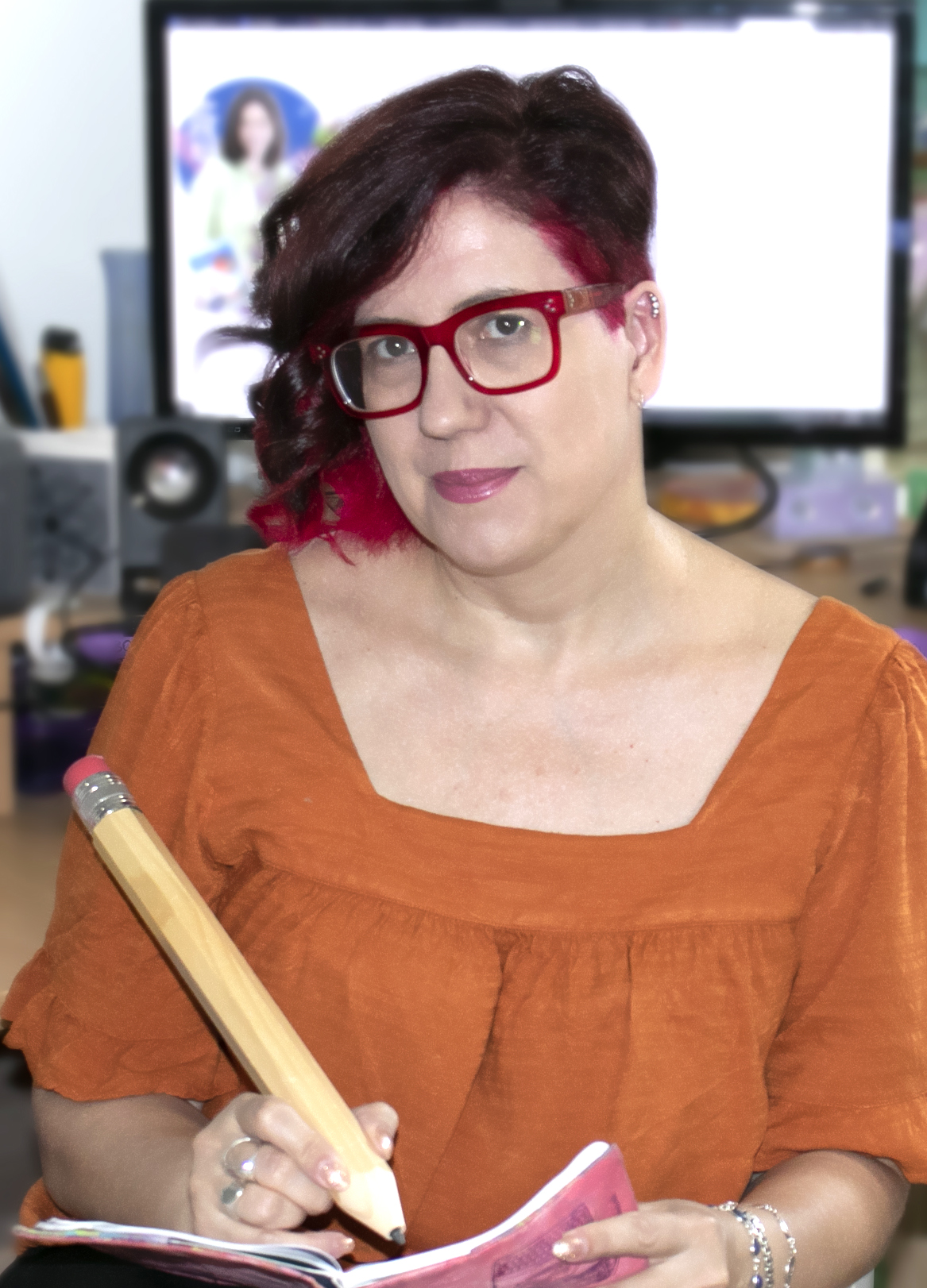 Genres: Picture books, short stories for children, chapter books/ junior fiction.
Publications:
Author
Little Bilby's Aussie Bush Christmas, Hachette Australia, 2021
Little Lambs' Great New Zealand Easter Egg Hunt, Hachette New Zealand, 2021
Little Bilby's Aussie Easter Egg Hunt, Hachette Australia, 2020
Meet Sidney Nolan, Penguin Random House Australia, 2015
Oliver's Grumbles, Dragon Tales Publishing, 2015
Illustrator
Trouble in the Hen House, Yellow Brick Books, 2021
Look at That! Library for All, 2021
Member Bio
Yvonne Mes is an author and illustrator from Brisbane who writes picture books and shortstories for children with curious minds. Yvonne is a former Early Childhood professional and coordinates Brisbane based writers' group, Write Links.
She buys more books than she can read, comes up with more ideas than she can write or illustrate and has more children than she can manage. But she does try very hard, and best of all, she is never bored.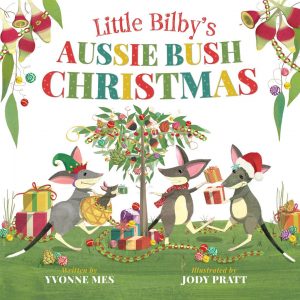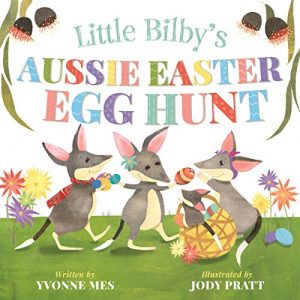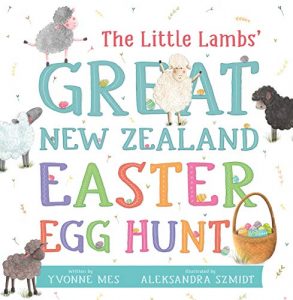 Ten Questions with Yvonne
What can you tell us about your illustration style?
With a background in visual arts it was a natural jump to writing AND illustrating for children. I like to work with a combination of traditional media and digital media and love exploring mixed media.
Which writer(s) inspire you?
Pamela Rushby, Margaret Wild, Jackie French, Mem Fox, Libby Gleeson, Maurice Sendak, Roald Dahl, Judith Viorst, Julia Donaldson and many more.
Which illustrator(s) inspire you?
Shaun Tan, Julie Vivas, Freya Blackwood, David Roberts, Narelle Oliver, Sarah Davis, David Small, Tomi Ungerer, Oliver Jeffers, Peter Brown, Bruce Whatley, Quentin Blake, Gus Gordon … I really could go on!
What draws you to writing for children specifically?
Reading and being read to were part of the best times of my childhood. Now, as a parent and Early Childhood professional, I love exploring stories with children. I am passionate about children's literature and I want to pay it forward. I believe that well-written stories and expertly illustrated picture books have the power to change young children's lives.
Which professional writing bodies are you a member of?
SCBWI, QWC, ASA, Book Links, Write Links.
What writing resources do you recommend?
Writing Picture Books by Ann Whitford
Writing with Pictures by Uri Schulevitz
Kidlit411.com, Julie Hedlunds 12×12
Best time of day to write?
Any time of day where I can have undisturbed focus time that is longer than 10 minutes!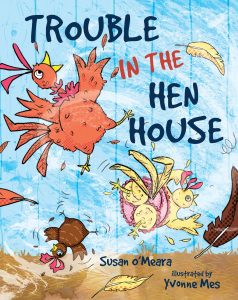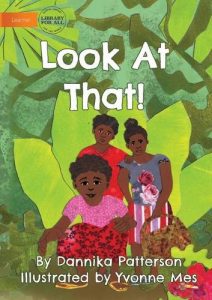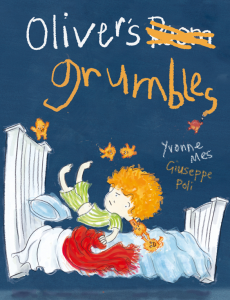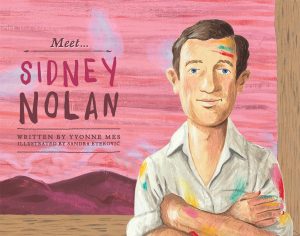 What do you do to assist you with your writing?
I am studying an MA in Writing and Literature with a specialisation in Children's Literature at Deakin University. I have completed a Certificate in Professional Children's Writing through the Australian College of Journalism and attend frequent workshops, master classes and short courses. While my Bachelor in Children's Services gives me a wonderful insight into the world of children.
Are there any other creative projects you are working on you would like to share?
I am mainly working on picture book texts but there are two picture book stories I am also doing the illustrations for. It is slow going and equally joyful and frustrating.
What does your ideal Sunday look like?
Pancakes with my husband and children followed by a few quiet hours to either write, draw or check out the latest children's books, go the library, or a bookshop and finish the day with a glass of wine!