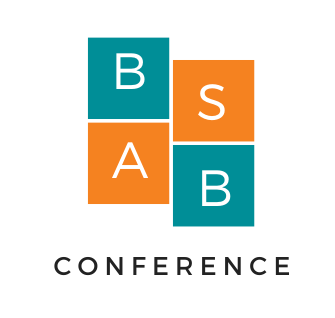 BSAB – Publishing with Passion: A Panel Session with Publishers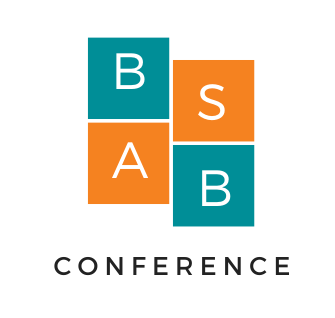 Book Links StoryArts Brisbane started with an enlightening and eye-opening panel session, aptly titled 'Publishing with Passion', featuring Kate Stevens (Hachette), Susannah Chambers (Albert Street Books), Marisa Pintado (Hardie Grant Children's Publishing), Clair Hume (UQ Press) and Rowena Beresford (Riveted Press/Yellow Brick Books). Each of these publishers was clearly passionate about the books they publish and children's literature in general.
When asked what they look for in a story and what stands out, key themes included stories with heart, a fresh voice, an intriguing concept and a story with a point of difference. How do authors stand out? Some publishers mentioned looking for authors who know the market, are serious about their career, willing to work collaboratively and engage with the process, including editing and marketing.
If you're keen to know what each of them is currently looking for, you're in luck!
Here is their current wish list:
Kate Stevens – picture books, middle grade and young adult fiction, plus non-fiction middle grade and young adult manuscripts
Susannah Chambers – picture books, junior fiction and middle grade that has a commercial focus ie says what it does on the box (although that doesn't preclude the story having complex emotions)
Marisa Pintado – junior fiction series, middle grade fiction series and stand alone, young adult fiction, plus non-fiction picture books, middle grade and young adult
Clair Hume – young adult.
When asked the best way to submit, editors mentioned meeting in person at festivals, via agents, centralised submission processes (eg Hardie Grant's Submittable, and Allen and Unwin's Friday pitch), writing competitions such as the Ampersand Prize (Hardie Grant) and the Publishable program run by the Queensland Writer's Centre (Yellow Brick Books).
The publishers agreed that trends are difficult to chase. A trend was described as more valuable for confirming an opportunity for something on a publisher's list, filling a gap or deciding whether there is too much of something already on the market.
Current issues affecting publishing included supply chain issues, and rising costs, such as the cost of paper (the price has risen 100%!), printing and freight. This is compounded by book prices remaining the same.
Tips on book promotion included recognising there are two different audiences: bookstores and the end reader. Techniques to reach these two audiences included posters, teacher's notes, book club notes, social media promotion, school visits, library visits, book reviews, packaging of the book (release date, cover, back blurb) and building your own community.
When asked about foreign rights sales, publishers differed in their approach. Multinational companies, such as Hachette and Hardie Grant, see it as an important part of their business and like to acquire world rights or at least give first right of refusal to sister companies. For smaller, independent publishers, foreign rights are a secondary market.
eBooks have risen in popularity, particularly to aid accessibility. Audio book platforms such as Story Box and ABC Listen are used, but aren't quite so significant at this stage.
And finally, some top tips for getting published:
Get your work in front of an editor's eyes at conferences
Write what is in your heart and find the story you want to tell
Edit backwards, one paragraph at a time
Try different ways into the character or story – don't get too attached to your initial ideas
Put some deep thought and focus into what it is you're trying to say – know what it's about – have a clear vision
Learn how to pitch really well
A big thank you to Kate, Susannah, Marisa, Clair and Rowena for their interesting insights into the world of publishing children's literature, and to Dr Robyn Sheahan-Bright for facilitating an excellent panel session.
Written by Melissa Salisbury
Melissa Salisbury is a Brisbane-based children's writer. She writes serious papers for politicians at the Queensland Parliament by day, but she much prefers writing heart-warming and funny picture books, short stories and middle grade fiction by night. You can follow Melissa on Facebook at https://www.facebook.com/melissasalisburyauthor
Photo credit: Annaleise Byrd 
Blog coordinator: Sandhya Parappukkaran