Peter Carnavas – The In-between of Writing – the difficult yet fulfilling art of writing children's novels.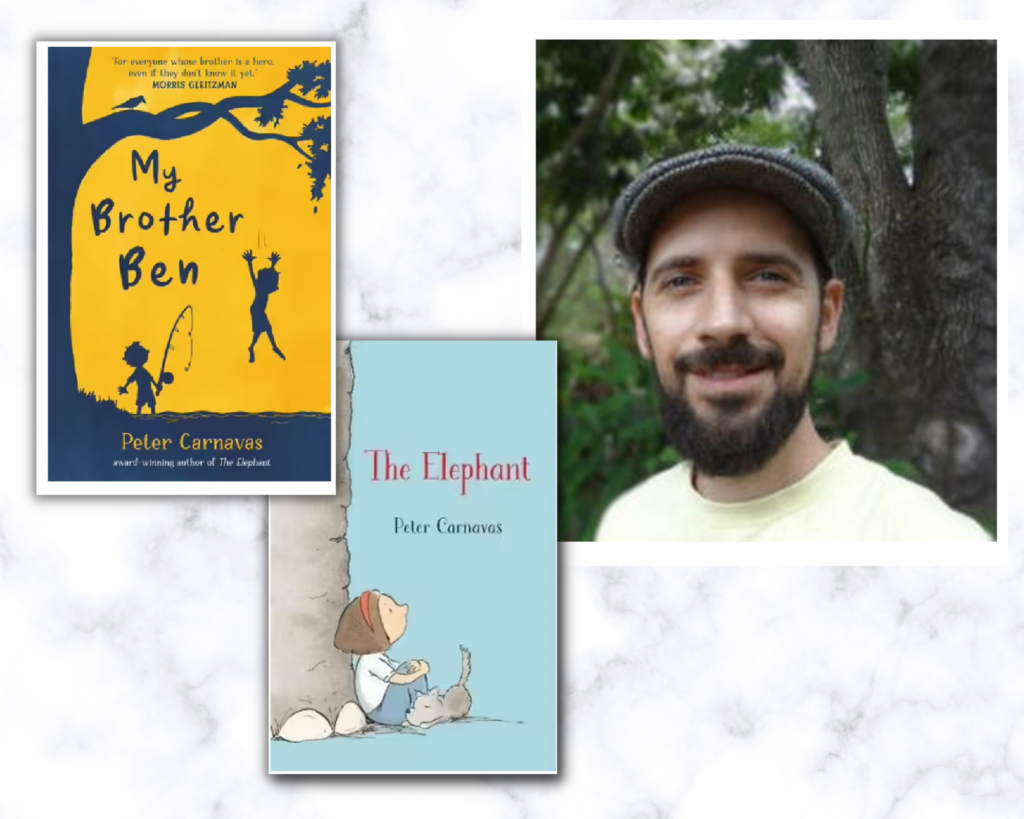 Australian author, Peter Carnavas, joined the Write Links team to present this workshop. Peter is author of books such as The Elephant and My Brother Ben among other Australian favourites.
He opened with one of his favourite author's writing tips: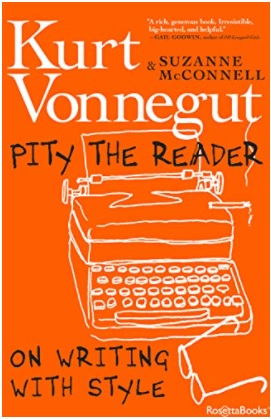 Kurt Vonnegut Tips for writing
Find a subject you care about
Do not ramble
Keep it simple
Have the guts to cut
Sound like yourself
Say what you mean
Pity the reader
Recommended Reading: George Saunders – A swim in a Pond in the Rain – a book of classic short stories that he dissects.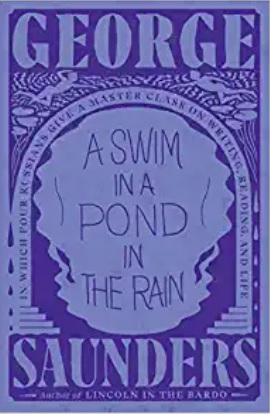 In an article, George Saunders outlines what is important in writing: George Saunders: what writers really do when they write.
Peter then posed the question, what makes you keep reading? These were the responses:
Invested in the outcome of the characters
Fear of the conflict
Need to know what happens next
Connection – you have to care about what you're reading
Then it was time for an activity. What is your story about in 10 words or less? We had a go at Goldilocks, Harry Potter and the Philosopher's Stone (JK Rowling) and Dragon Skin (Karen Foxlee).
Peter went on to show us his process using a story map.
Recommended Reading: 'First You Write a Sentence'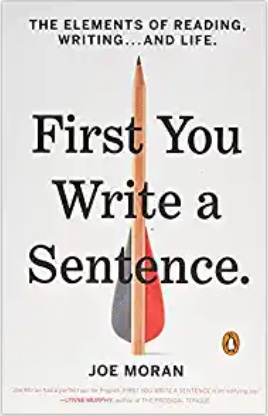 Exemplars of good writing: Karen Foxlee – Dragon Skin. The language is simple, verbs are excellent and all together sounds beautiful. First line, 'She didn't want to go home…' tells you a lot. Does not try to come out and say there is domestic violence but instead shows through verbs.
Other examples of good writing:
Kate DiCamillo – Beverly, Right Here
Penny Tangey – Run as Fast as I Can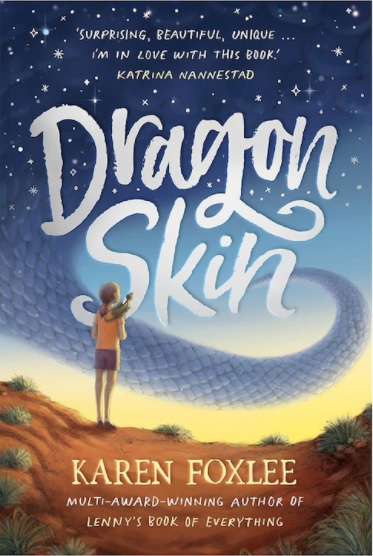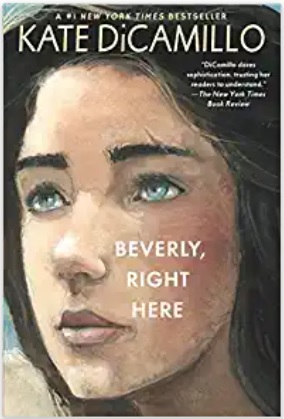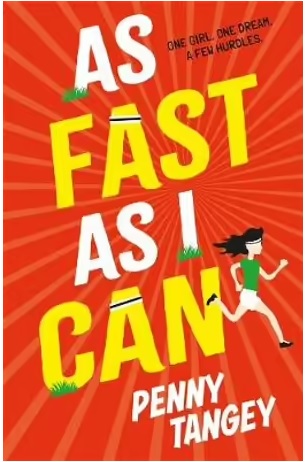 It was an amazing workshop with Peter Carnavas showing his great generosity sharing his experiences and knowledge. Peter is a significant contributor to the inspiration of many writers.
Attendees hopped online to purchase the recommended readings.
I know my next read with be My Brother Ben.