Two Writelinkers on the CBCA Notables list!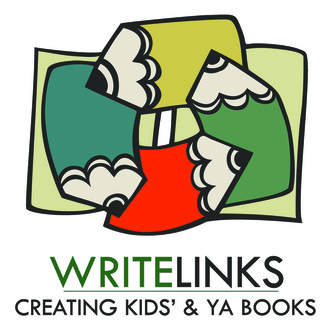 In addition to being an endless source of industry knowledge, creative inspiration and critiquing opportunities, Write Links is a truly supportive network. Month after month, both during the official meetings and in the friendships formed through them, members genuinely cheer for each other's 'highs' and commiserate with each other's 'lows'. So when this year's CBCA Notables list was announced on Tuesday, 22 February, we cheered very loudly indeed… because there were TWO Writelinkers' books on the list!
The CBCA Notables list is the longlist for the Children's Book Council of Australia's annual Book of the Year Awards. These awards, first established in 1946, aim to: 'promote quality literature for young Australians; support and encourage a wide range of Australian writers and illustrators of children's books; and celebrate contributions to Australian children's literature'.
You can see the full list of 2022 CBCA Notables here.
The Write Links members' books on the list are:
Salih (written by Write Links member Inda Ahmad Zahri, illustrated by Anne Ryan and published by Ford Street Publishing).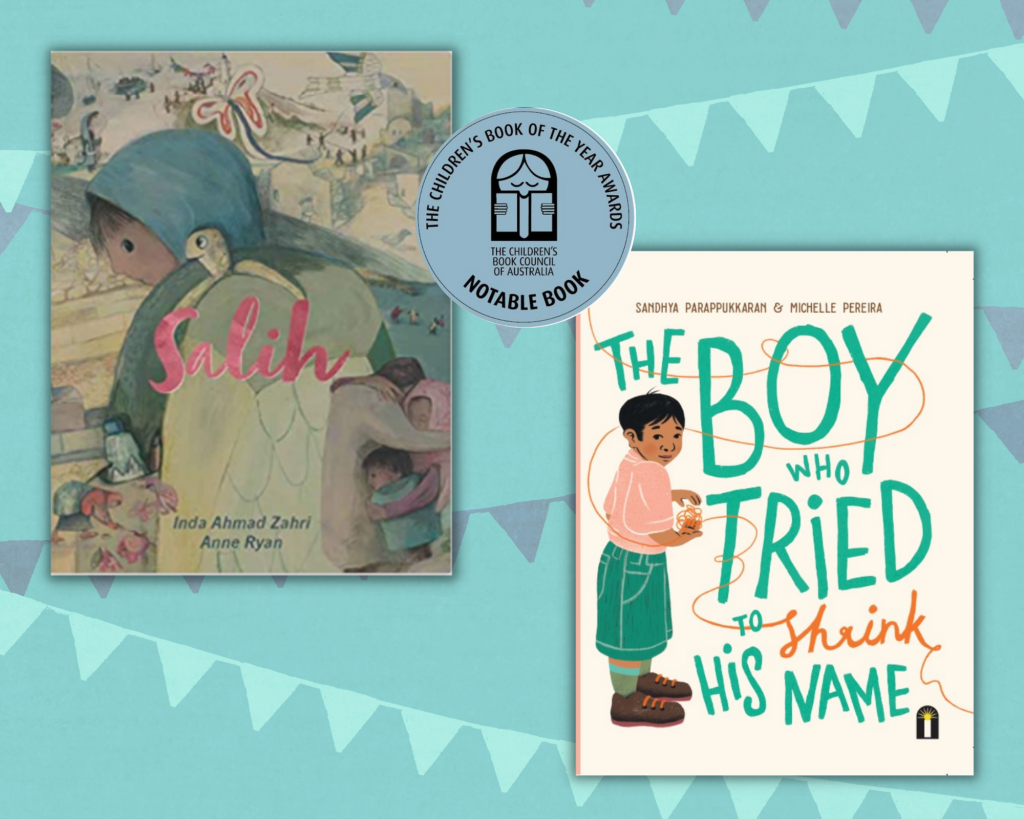 Both books are longlisted in the Picture Book of the Year category, with entries in this category described as 'outstanding books of the Picture Book genre in which the author and illustrator achieve artistic and literary unity'. Congratulations, Sandhya and Inda!
Even those who are not part of the kidlit community know it's a sign of a quality book when there's a shiny round CBCA sticker on the cover. To have two Writelinkers on the Notables list is incredibly exciting, and we wish them both the best when the shortlist is announced on Tuesday, 29 March.
GO WRITE LINKS!!