'Getting to know the US market' with the founders of Kidlit411.com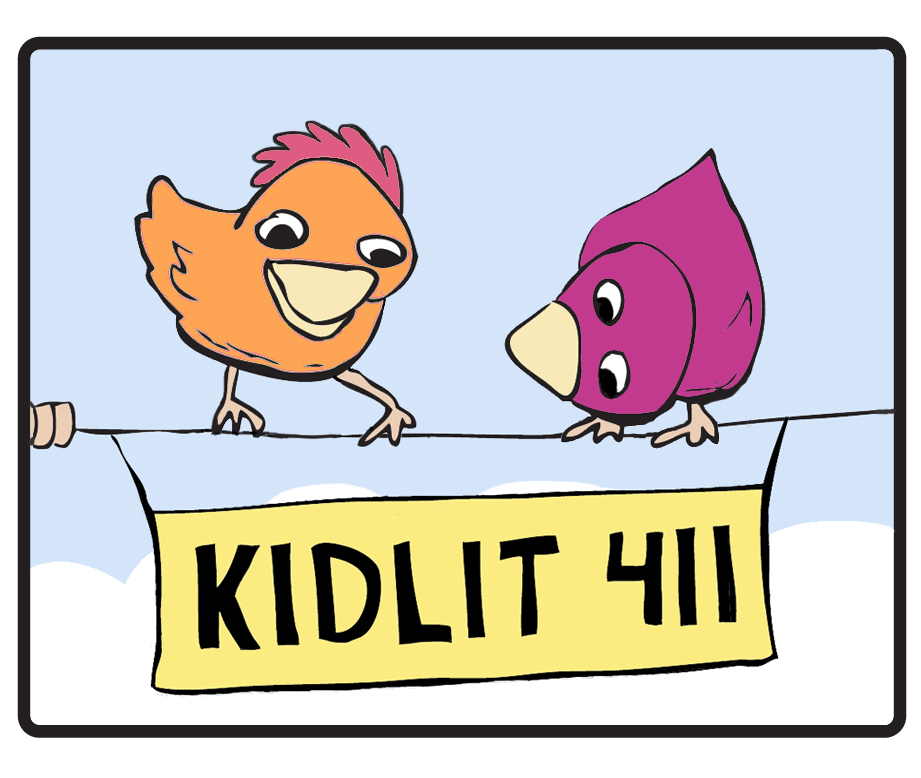 The Write Links August meeting was held on July 30 and we were so lucky to have children's author and founder of Kidlit411, Sylvia Liu took us through an informative session on getting an agent and submitting in the US market.
Sylvia Liu is the author of the middle grade books Hana Hsu and the Ghost Crab Nation, Razorbill 2022; Manatee's Best Friend, Scholastic 2021 and picture book A Morning with Grandpa, illustrated by Christina Forshay Lee & Low Books 2016. She is represented by Jennifer March Soloway of Andrea Brown Literary Agency.
First Sylvia shared her journey to publication. It is wonderful to hear these stories, serving as a reminder that publishing journeys are varied and can happen in the most unexpected ways; so keep trying!
Sylvia was with very generous with sharing her tips on how to find agents and how to know if the agent is the right one for you. Her process on submitting to agents was useful to know, as were her querying tips.
"Querying is an art. Set yourself apart." Sylvia Liu
Sylvia does querying critiques and there's loads of information on their website Kidlit411.com – check it out!
New Write Links member Razeena Omar Gutta was invited to speak about her experience in obtaining a US agent, which led to the publication of the debut picture book. Congratulations to Razeena on the publication of Hanna's Hundreds of Hijabs out today, 20th Septermber 2022. Her journey to publication was inspiring to all.
Sylvia finished her presentation by reminding us that while you might have your stories on submission and waiting on tenterhooks to hear back can be grueling, to keep writing and keep coming up with ideas. Great Advice! Thanks Sylvia!!