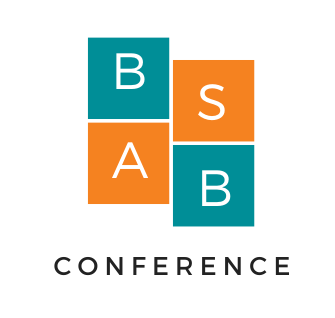 BSAB 2022 – Pitch Party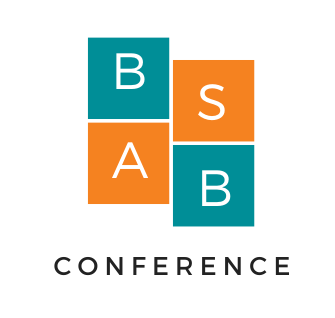 The friendly, intimate vibe of Story Arts Brisbane continued on the Sunday when everyone who was attending the workshops was at the State Library bright and early for the 8.30am Pitch Party. (Insider tip: So bright and early that next time I'd arrive earlier to start a bit closer to the front!)
If you've never participated in an in-person pitching session – basically we lined up and, on our turn, had three minutes to pitch to the editor we'd chosen. It was a verbal pitch with no pre-reading. Then we went to the back of the line to see if there was time for another pitch with the same or a different editor, and I'm happy to tell you there was! I got in three pitches and some people even got in four (see above tip).
The participating editors/ publishers were Rowena Beresford (Yellow Brick Books), Susannah Chambers (Allen & Unwin), Clair Hume (UQP), Marisa Pintado (Hardie Grant) & Kate Stevens (Hachette) — and agent Alex Adsett. In front of each publisher/agent was a chair for the person giving their pitch with a line of chairs behind for those waiting. The session moved through quickly with efficient timekeeping and clear messaging, with a bell rung every three minutes to indicate our turn was up or to move up a chair. You could assess the room when you went in and join any line with an available seat — so some people waited longer for their preferred publisher whilst others joined the shortest line to get more pitches in. When we reached the hot seat at the front we gave our pitch. You could use the time however you thought best — some people pitched and discussed one manuscript and took the opportunity to connect with the publisher/agent, some managed to pitch up to three different manuscripts in the one three-minute pitch, while others pitched illustration portfolios or writing services.
It was fast and fun but best of all it was surprisingly successful — with a lot of us getting manuscript requests. All the best to everyone on their submissions and I absolutely encourage you to have a go at the pitch party at StoryArts Brisbane in two years' time.
Written by Kirsten Ealand
Kirsten Ealand lives in a little patch of rainforest in northern NSW, enjoying an alternative lifestyle with her family and Ralph, their rescue dog with gorilla eyes. Last year she won the Book Links mentorship and was runner up for the CBCA NSW Aspiring Writers Mentorship Program and her debut picture book is forthcoming with Windy Hollow. Kirsten has a background in primary and ESL teaching and now works in her regional public library where she loves getting kids excited about books. She is an engaged member of ASA, Write Links, and a regular critique group, attends courses and conferences to work on her craft, and is active on social media. You can find her at www.kirstenealand.com or on Instagram at https://www.instagram.com/kirstenealand/ or Facebook at https://www.facebook.com/kirstenealandwriter/.
Photo credit: Pym Schaare
Blog coordinator: Sandhya Parappukkaran